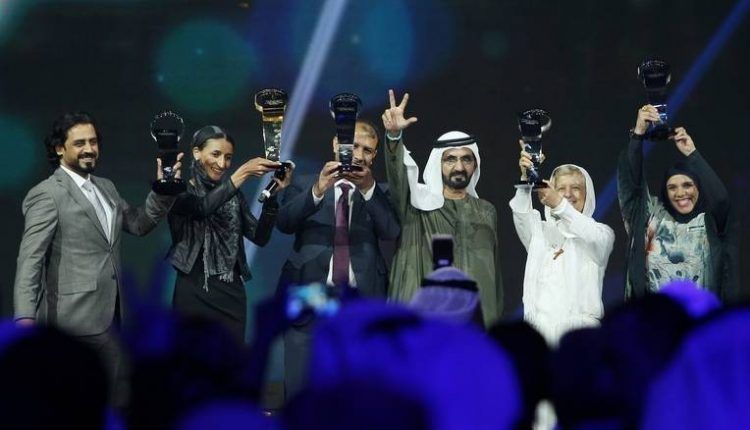 Arab Hope Makers was announced
It announced that the winner of the Arab Hope Makers initiative will crown the winne on February 20 at a grand show to be headlined by renowned artists, it was announced on Friday.
Event organised for His Highness Mohammed bin Rashid Al Maktoum, the UAE and Ruler of Dubai, the event will honour this year's Arab Initiative celebration, which devoted resources and determinations to help humanity.
The organisation theme will be Arab Humanitarian Cause of the Year, and this is first time.  which will continue on an annual basis. The money which will be collected on this even goes towards supporting the construction of Magdi Yacoub Global Heart Centre – Egypt.
So far wonderful accomplished by Arab Hope Makers initiative which attracted 92,000 humanitarian projects from 38 countries worldwide in its third round.
His Highness sheikh Mohamed part of his speech said "We dedicate the proceeds of the Arab Hope Makers final grand show to support the new Magdi Yacoub Global Aswan Heart Centre in Cairo, a noble humanitarian because our intention is to send this money for free cardiac care to vulnerable communities.