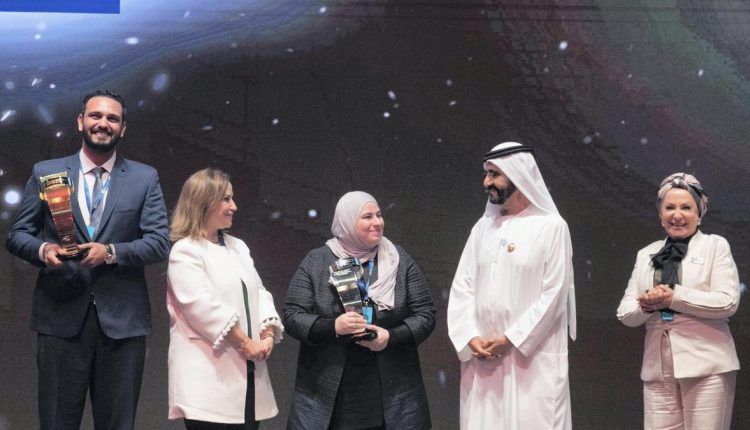 The award has been prepared the AED 1 million award, which is in its third edition, will honour individuals for outstanding humanitarian work.
Soon after His Highness Sheikh Mohammed bin Rashid Al Maktoum, also was announced through tweeters by, Vice President and Prime Minister of the UAE and Ruler of Dubai, said this year's title of the humanitarian theme has attracted more than 92,000 participants from 38 countries.
Also added more about the aim of the show and the Arab Hope Makers final grand show to support the new Magdi Yacoub Global Heart Center in Egypt, a noble humanitarian cause that working incredibly to provide free cardiac care to vulnerable communities," he wrote.
His Highness remarkable work to adds when he stated: "Our goal this year is to give hope to thousands of hearts in need for care."