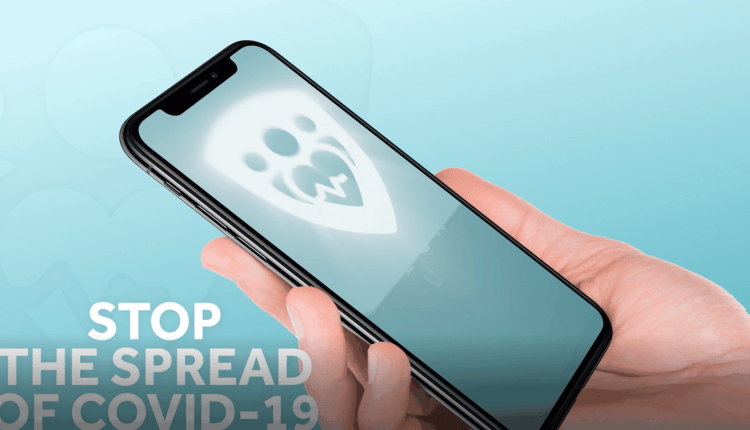 Al Hosn Emirati App fights corona and protects user privacy
The UAE launched a new application for devices and smartphones under the name "Al Hosn" to ensure that the people demanding the home stone adhere to the instructions and not contact with other people during the quarantine period. As well as providing all services related to fighting the virus. At the same time, it provides excellent protection for the privacy of the user through the best standards of intelligence technology Artificial and technological.
Al Hosn application characterizes
The application characterized by being easy to use and combines the advantages and features of the two applications "TRACE COVID and STAY HOME". It launched by the Department of Health previously.
The benefit from the application
The application also depends on the use of short-term signals using Bluetooth technology. In order to show whether the person is close to people who he contacted or interacted with people infected with the Covid-19 virus.