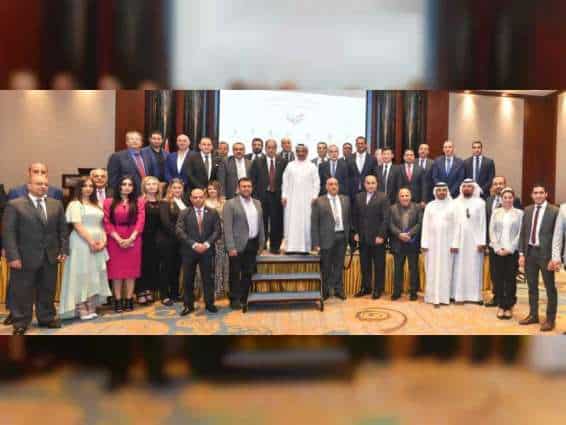 UAE assets investment exceeding AED26.5 billion (US$ 7.2 bn) in Egypt, according to Jamal Saif Al Jarwan, Secretary-General of the UAE International Investors Council.
UAE has always been interested to invest in Egypt, thanks to the paradigm changes introduced into its investment environment and the incentive packages launched while addressing the inaugural session of a conference addressing trade and investment prospects between UAE and Egypt which started earlier today in Dubai also attended by Consul General Ashraf Deeb.
Egypt was always serious and efficiency in attracting FDIs," he added, explaining that the UAE International Investors Council places Egypt at the top of Arab destinations that UAE interested for investment followed by Morocco and of Saudi Arabia.
Many companies in Egypt already made a fantastic achievement, such as, Emaar, Etisalat, Majid Al Futtaim and DP World, which in turn this "contributed of many companies to invest such as Dragon Oil.