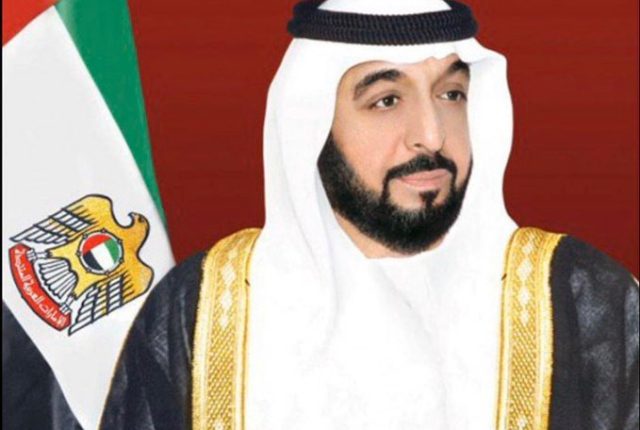 ADIPEC 2020 Activities were launched to map the energy sector's future
The Abu Dhabi International Petroleum Exhibition and Conference ADIPEC 2020 activities were launched under the patronage of President of the State, His Highness Sheikh Khalifa bin Zayed Al Nahyan, and the activities will continue until November 12, with the participation of ministers, leaders, and experts in the energy sector all over the world.
ADNOC hosted ADIPEC 2020
Abu Dhabi National Oil Company (ADNOC)  hosted the ADIPEC Virtual Exhibition and Conference which is an ideal platform for opinion leaders who will contribute to shaping the future of the global oil, gas, and energy sector.
The ADIPEC conference brought together over 70 ministers, executives, businessmen, and global experts to focus on methods of responding and adapting to the energy sector to the COVID-19 pandemic, as participants were keen to present a set of innovative ideas on ways to enhance the sector's resilience.
ADIPEC 2020 Conference Participants
A special ministerial panel discussion was held virtually after the opening speech of ADIPEC 2020 of His Excellency Dr Sultan Ahmed Al Jaber, UAE Minister of Industry and Advanced Technology, CEO of ADNOC Group, with the participation of Minister of Energy of the Kingdom of Saudi Arabia, His Royal Highness Prince Abdulaziz bin Salman Al Saud, and Minister of Energy and Infrastructure, His Excellency Suhail bin Mohammed Faraj Faris Al Mazrouei, Deputy Minister of Energy of the Russian Federation, Pavel Sorokin, and H.E. Mr. Mohammad Sanusi Barkindo, Secretary-General of the Organization of Petroleum Exporting Countries (OPEC).
The Virtual Conference Activities
The virtual conference activities include over 135 sessions that brought together over 700 prominent speakers, besides 115 technical sessions, also it will take part in 120 exhibiting companies by presenting a world-class bouquet of live content to all attendees and those interested in the sector.
His Royal Highness Prince Abdulaziz bin Salman Al Saud said that the oil market is in a transformative stage because of the spread of the new Coronavirus, showing that the Kingdom of Saudi Arabia is currently working to make a fundamental change in a country and the Kingdom plays a catalytic role in the global economy sustainably and provides the countries of the world with energy.
Pavel Sorokin said that the beginning of the shale oil revolution is because of the abundance of funding and technical innovation in the sector, We must all play a responsible role and ensure that there are sufficient investments in the oil sector to ensure that we continue to supply consumers around the world with energy at reasonable prices.