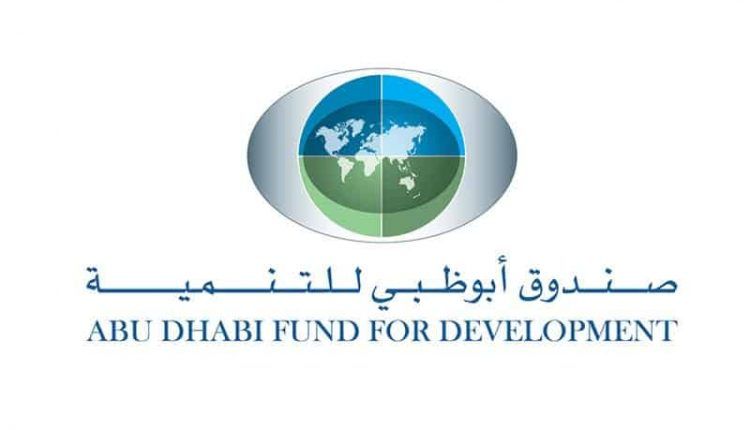 Abu Dhabi supports the Sudanese health care sector
The Abu Dhabi Fund for Development announced the provision of a package of pharmaceutical assistance and medical supplies to support the Sudanese health care, with a total value of 75 million dirhams ($20 million) as part of an urgent assistance package that the UAE pledged to provide to the brotherly Sudanese people.
The Fund, in coordination with the UAE embassy in Khartoum, delivered the first and second shipment of 135 tons of medical and pharmaceutical aid at a value of 10 million dirhams, equivalent to 2.7 million dollars, and supply. The remaining shipments will be completed during the coming period.
The Sudanese "Umma Party" praises the support of the UAE and Egypt to confront Corona
On Monday, the Sudanese Nation Party, led by Mubarak al-Fadil Al Mahdi, praised the Emirati-Egyptian aid sent to his country to tackle the new Coronavirus.
In a statement, Mubarak al-Fadil thanked the brothers in the UAE led by Sheikh Khalifa bin Zayed Al Nahyan, President of the Emirates, Sheikh Mohammed bin Zayed Al Nahyan, Crown Prince of Abu Dhabi, Deputy Supreme Commander of the UAE Armed Forces, and Egyptian President Abdel Fattah Al-Sisi for their assistance to Sudan.
He added: "We thank them for the airlift and medical and humanitarian aid to their brothers and siblings in Sudan for help in confronting and containing the Corona pandemic, which killed most of the countries of the world."