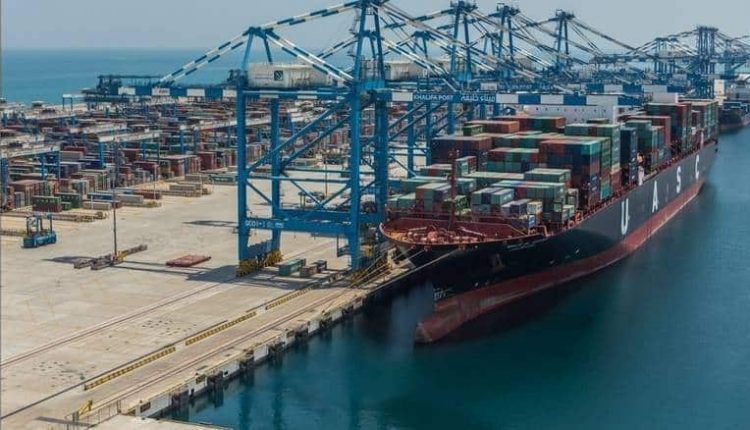 Abu Dhabi Ports Major relief package
Abu Dhabi Ports announced its new initiative to make relief package includes three-month rent deferment and freeze on late payments for the second quarter of 2020.
The relief packages included the new investors as well, including a waiving of applications fees, a 25 per cent reduction in land lease rates for the first year.
The initiative was part of Emirates efforts for investors to be able to work due to the coronavirus pandemic.
"In line with the Government's effort to extend relief to businesses during these exceptional economic circumstances, Abu Dhabi Ports is taking necessary steps to help our industrial and economic zone customers overcome the current challenges brought on by the spread of coronavirus. We remain united and resolute in facing our difficulties together, confident in the belief that we will emerge from this crisis better and stronger." Captain Mohamed Juma Al Shamisi, Abu Dhabi Ports Group CEO said.
This is not the first time for Abu Dhabi Ports to do such relief packages, but it was done before to help in another circumstance.
Source: Khaleej Times