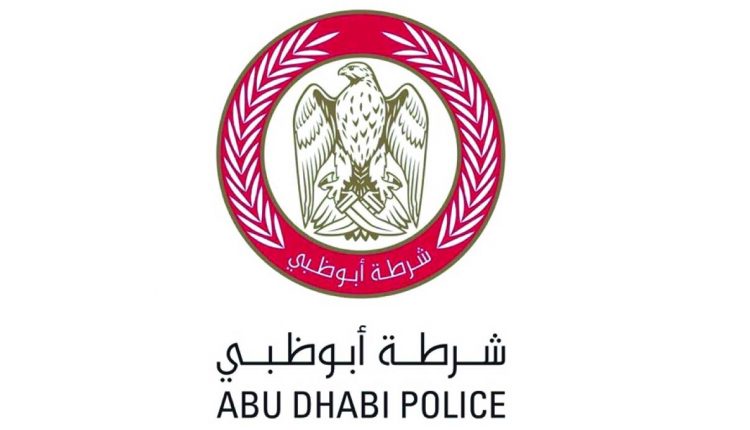 Abu Dhabi Police seized 1.5 tons of Naswar substance
The Al-Marsad Department of the Special Patrols Department in the Criminal Security Sector of Abu Dhabi Police, in cooperation with local partners in the emirate represented by the Department of Municipalities, Transport and Waste Management, managed to control the machinery for making weavers and a quantity of them weighing 1.5 tons.
Abu Dhabi Police legal action
The Abu Dhabi Police team had received the initial information to search and investigate the factory, and as a result, the specialized security teams moved and after obtaining the prosecution's permission, the team raided the factory and arrested 4 persons of Asian nationality in possession of the prohibited items, and they were referred to take legal action against them.
Abu Dhabi Police security measures and coordination Implementations
The Director of the Criminal Security Sector at Abu Dhabi Police, Brigadier General Muhammad Suhail Al-Rashdi, praised the cooperation with partners and praised Al-Oyoun's watchful efforts and interest in implementing security measures and coordination with the competent authorities, which resulted in seizing the prohibited materials, stressing the Abu Dhabi Police's keenness to limit violating and prohibited activities and practices that would inflict Harm to individuals and society in general, and his recommendation to the community to report it through the private official channels of the Abu Dhabi Police General Headquarters in the event that such practices are suspected.
An urgent warning from Abu Dhabi Police to the citizens
Abu Dhabi Police issued an urgent warning against emails targeting users of "messaging and chatting" applications and promoting prohibited materials from unknown numbers outside the country.
Abu Dhabi Police reported reports that many people had received suspicious messages on their phones through "messaging and chatting" applications from external numbers bearing pictures of the prohibited items, audio clips, and information about how to purchase and the location of delivery, in exchange for transfers to accounts outside the country.
Abu Dhabi Police assured in a message of reassurance to community members that it is taking the necessary measures to monitor these messages and determine their source and senders, in cooperation with the security authorities, to enhance the security and safety system.