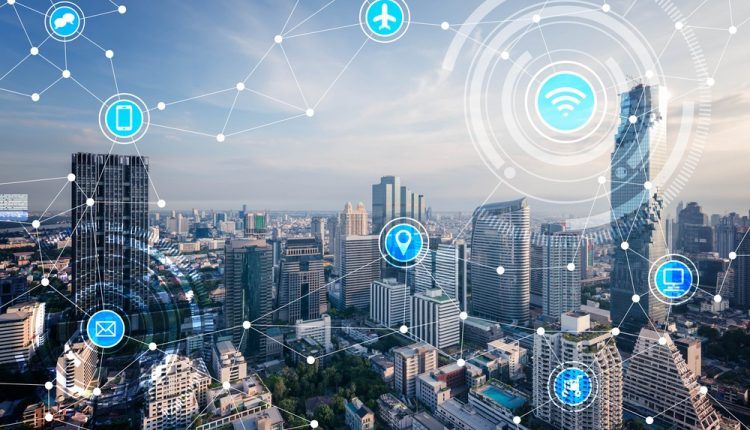 Abu Dhabi launches the "Digital Month" initiative
The Abu Dhabi Government has announced the launch of the "Digital Month" initiative to provide 1,000 electronic services and to employ information technology to serve society and advance the government work system.
Abu Dhabi launches the "Digital Month" initiative
According to the Emirates News Agency "WAM"
Government agencies provide more than 1,000 government services distributed across various digital channels. Which reflect more than 8 million transactions that were digitally completed during the past year.
The march of digital transformation
It is an added value at various levels, providing more than 300 thousand working days for government employees, in addition to more than 16 million visits to customers.
Continuous Development of services
Within this month, the Abu Dhabi government invites the public to make the most of the digitally available government services and contribute to the continuous development of these services. By using them and sharing their opinions and observations via digital channels. In order to work on them by all government agencies to enhance the quality of life.
The "Digital Month" initiative
The initiative, entitled "Earn Your Time"
It aims to emphasize the role that digital solutions and services play in providing more time for members of society. Also, allowing them to focus more on activities and positive aspects in their daily lives.
The objectives of the initiative
It revolves around informing the public of the multiple benefits that each member of society will get through adopting digital services. Instead of spending a lot of time visiting government agencies and moving to reach them. Everyone in the Emirate of Abu Dhabi can benefit from more comfortable alternatives. That helps them to Perform the transactions that they need with their smart devices or their personal computers, through mobile applications or websites.