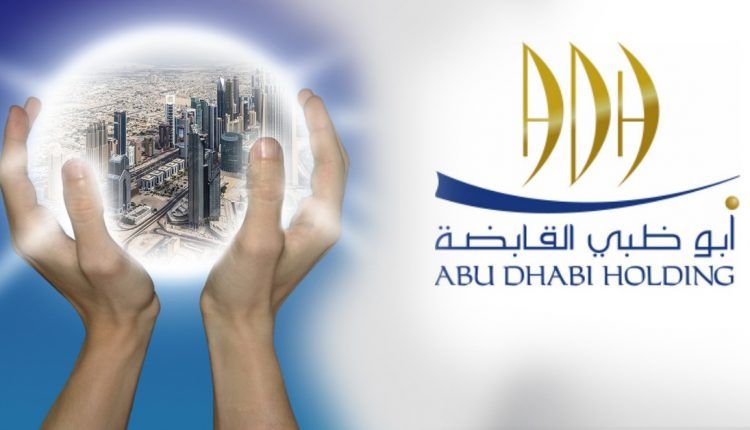 Abu Dhabi Executive Council Announces Umbrella Group for ten Govt Entities
The Executive Council in Abu Dhabi has announced of an Umbrella Group for 10 government Entities of the country.  The ten companies include Abu Dhabi Ports, Abu Dhabi Media, Abu Dhabi Airports, Modon Properties, SEHA, Daman, ADNEC, ADSSC, Musanada and twofour54 group of companies. These ten companies would fall under the single umbrella of Abu Dhabi Developmental Holding Company.
In addition to the single umbrella, the Executive Council has also made another change by transferring ZonesCorp to be a completely owned subsidiary of ADDHC. This would require ADDHC to guide and monitor these companies for helping them achieve excellence and success in terms of productivity, excellence and the quality of service that would be matching the standards of the Leadership vision of Abu Dhabi.
Falah Mohammed Al Ahbabi has been appointed as the Chairman of Abu Dhabi Ports and ADDH has also built a new board of directors for twofour54. It has also appointed Mohamed Khalifa Al Mubarak as the Chairman and Maryam Eid AlMheiri as its Deputy Chairman.
The Executive Council names companies under Abu Dhabi Developmental Holding Company & transfers ownership of the government's stake in Abu Dhabi Ports, Abu Dhabi Media, Abu Dhabi Airports, Modon Properties, SEHA, Daman, ADNEC, ADSSC, Musanada & twofour54 group of companies. pic.twitter.com/8psaOxSdBZ

— WAM News / English (@WAMNEWS_ENG) July 3, 2019
Abu Dhabi Developmental Holding Company appoints Falah Mohamed Al Ahbabi as Chairman of Abu Dhabi Ports#wamnews pic.twitter.com/WUhCgRf6ui

— WAM News / English (@WAMNEWS_ENG) July 3, 2019
Abu Dhabi Developmental Holding Company establishes new Board of Directors for twofour54, and appoints Mohamed Khalifa Al Mubarak as Chairman and Maryam Eid AlMheiri as Deputy Chair pic.twitter.com/kmq0hzFgUI

— WAM News / English (@WAMNEWS_ENG) July 3, 2019