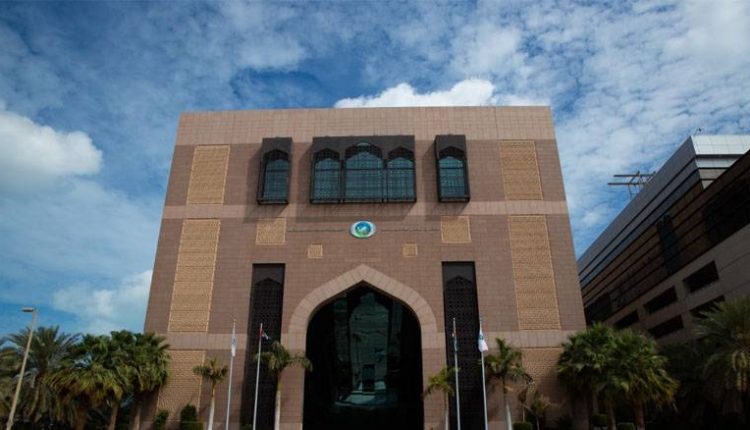 With US$ 556.5 million, the Abu Dhabi Development Fund funds Sudan
The Director-General of the Abu Dhabi Development Fund, Mohammed Saif Al Suwaidi, announced that the Fund has recently launched, in partnership with the Sudanese Government, an aid program worth approximately US$ 556.5 million to help Sudan's commercial, economic, health , education, nutrition and agriculture sectors, as part of an overall US$ 1.5 billion Emirati grant.
In his comment to the WAM Emirates News Agency, Al Suwaidi emphasized that the aid was given to the Sudanese citizens on the basis of the UAE leadership's directives aimed at achieving the country's financial and economic stability.
Abu Dhabi Development Fund commits to help
He added that the UAE is committed to delivering an overall $1.5 billion assistance program to address the basic needs of the Sudanese people.
The UAE pledged in April 2019 to provide Sudan with an international assistance program aimed at ensuring financial and economic stability and supporting its health , education, nutrition and agricultural sectors.
Abu Dhabi Development Fund supports Sudan
Within this arrangement, the UAE, represented by the Trust, deposited $250 million into Sudan's Central Bank and sponsored $119.8 million in the budget of the Sudanese Government. In addition to wheat packing packs worth $10.8 million, the fund has sent 540,000 tons of wheat worth $144.7 million.
Hazem Hussein In addition to school supplies meeting the needs of 400,000 students worth $11.4 million, the assistance provided 136 tons of medicine and surgical supplies worth $19.75 million.
3 weeks ago, Cabinet Member and Minister of Energy and Infrastructure Suhail Bin Mohammed Al Mazrouei headed the UAE delegation to sign the peace agreement between the Sudanese government and armed Sudanese factions in Juba.
The delegations involved in the signing ceremony commended the efforts and role of the UAE in encouraging the Sudanese parties to reach an agreement at an earlier stage to ensure their country's stability. The UAE and Sudan relations are going very well and we hope it continues to do so.