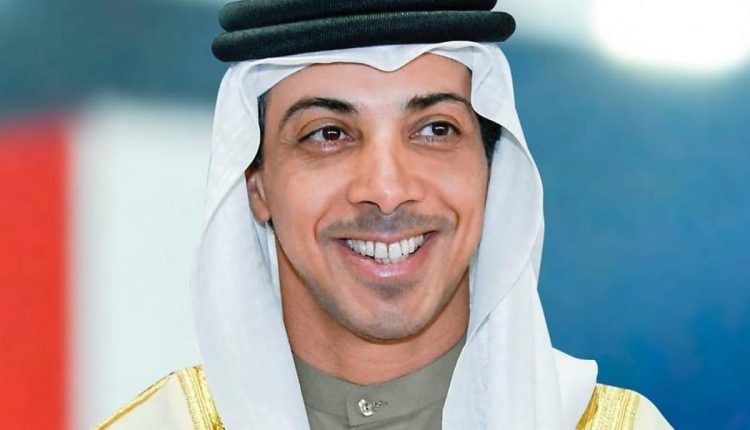 A new court establishment in Abu Dhabi
A decision creating the Abu Dhabi Court for Family, Civil and Administrative Matters has been signed by Sheikh Mansour bin Zayed Al Nahyan, Deputy Prime Minister and Minister of Presidential Affairs and President of the Abu Dhabi Judicial Department (ADJD).
In order to improve the quality and sustainability of legal procedures and ensure the effectiveness of lawsuits, the Court will hear requests and cases relating to personal status, political, administrative and rental disputes.
Abu Dhabi is on the right track of judicial improvements
Youssef Saeed Al Abri, Undersecretary of the Judicial Department of Abu Dhabi, affirmed that the development of specialized courts strengthens the leadership of Abu Dhabi's judiciary at regional and global levels, offering an interconnected framework that enables quick access to justice across a robust range of advanced facilities that guarantee the excellence and efficacy of justice.
Due to the UAE's interest in something that will maintain the family's unity and ensure family harmony in society, family-related problems have a great differentiation in terms of privacy, Al Abri said. From this point of view, he said the Judicial Department is keen to have a favorable atmosphere for this strategy. This is in order to ensure that litigation is successful and productive.
The Court comprises first instance and appeal chambers that are minor and major. It also has commissions for the arbitration of leasing disputes. It is possible to split the chambers of the court further according to the form of cases brought before it. The Court shall consist of a President and an appropriate number of judges, case managers and administrative personnel to carry out the administrative, clerical and technical duties required.
How this affects the judicial system
The Decision provided for the delegation of one or more judges to adjudicate on a provisional basis at the seat of the Court. Without regard to the right to urgent matters. If they come under the jurisdiction of the Court. The judge shall also be empowered to grant interim orders, provisional injunctions and payment orders, irrespective of the value of the allegation, whenever they apply to matters beyond the jurisdiction of that Court. The rejection must be explained in the case of a refusal to grant a payment warrant, and the protocols set down in the terms of Federal Law No. 11 of 1992 governing the Civil Procedure Law shall prevail.
In the Ruling, the authority of the Minor Appellate Judge, the Head of the Main Civil Chamber, the Head of the Personal Status Chamber or the Head of the Rental Conflict Resolution Commissions is listed as having the right. As the case may be to grant provisional orders and associated temporary injunctions. It also created the authority of the panels of appeal to consider the appeals brought against the judgments delivered at first instance and the challenges to the directions given by the judge in urgent matters.