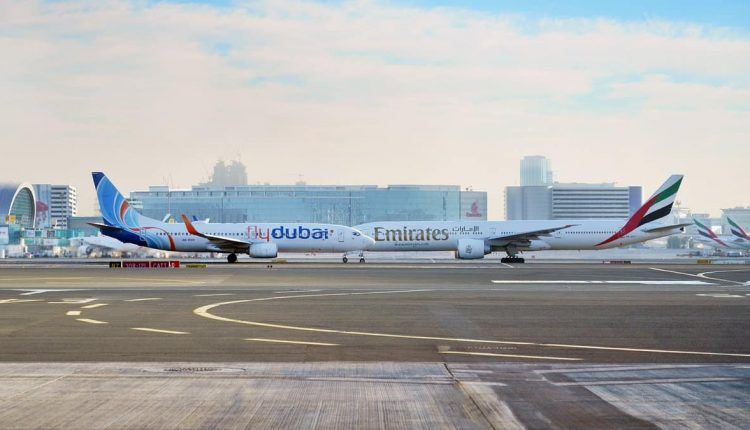 37,000 foreign nationals safely repatriated
Due to the Coronavirus (COVID-19), pandemic flights across the entire United Arab Emirates will remain grounded until further notice. However, due to this many people are unable to return to their home countries. Thanks to the generous cooperation of authorities the UAE is responsible for the successful repatriation of over 37,000 foreign nationals.
Repatriation of foreign citizens is a top priority for UAE
Returning people to their home nations is of incredible importance during these difficult times. The UAE is placing a very high priority on the repatriation of all foreign nationals at this time. Thanks to these efforts over 37,000 foreign nationals made a safe return to their home countries. 312 charter flights took the journey to return foreign citizens to their homes.
Authorities in the UAE have put in tireless hours of work to ensure that people return home safely. Cooperation with the home countries of these people has been a top priority. The UAE has put great importance on cooperation and solidarity with all nations in this difficult time.
While other nations are struggling to deal with the Coronavirus outbreak the UAE is dealing well. Furthermore, these repatriation flights represent just part of the cohesive response to the pandemic the UAE has put into action.
Passenger flights across the UAE will remain grounded
The spread of Coronavirus through airports is one of the key infection vectors of this outbreak. That is to say, due to this passenger flights across the United Arab Emirates will not fly for the foreseeable future.
Travel restrictions will remain in place until it is safe for movement to begin again. This will help to aid in reducing the spread of Coronavirus. Because this virus has a person to person contact infection vector it is important to reduce elements where this can occur.