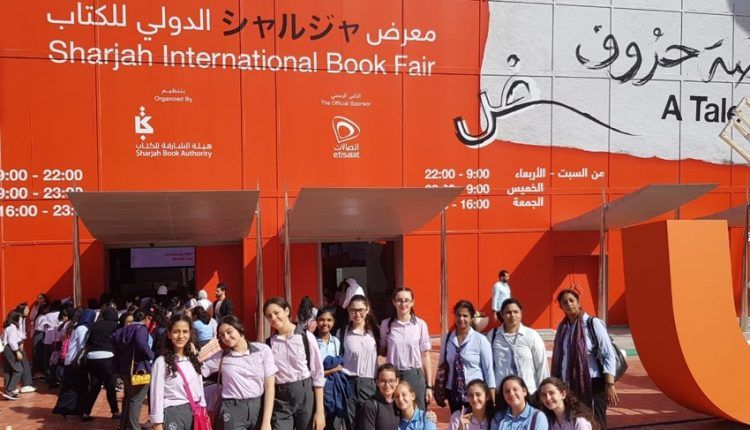 2019 Sharjah International Book Fair
38th Sharjah International Book Fair Assumes the Sharjah World Book Capital Theme, 'Open Books Open Minds'
Sharjah Book Authority (SBA) has confirmed the dates of the 38th edition of Sharjah International Book Fair (SIBF) as October 30–November 9, 2019. Aligning its efforts with Sharjah World Book Capital (SWBC)'s to promote books and reading across age groups and communities, SIBF 2019 will be carrying the SWBC theme, 'Open Books Open Minds'.
The 10-day event which started in 1982 under the patronage of His Highness Dr Sheikh Sultan bin Muhammad Al-Qasimi, is a leading literary event that profiles the written work of the Arab world. The book fair is considered to be the 4th largest fair in the world and saw 2.4 million visitors attend in 2018. 
Those that attend can expect to discover new titles that are hard to find.  The event also features a line-up of book signings, workshops and panel discussions. It has been reported that UK and European publishers who attended the 2018 Sharjah International Book Fair, said the fair had brought in new business opportunities for them.
H.H Sheikh Dr. Sultan Bin Mohammed Al Qasimi, Member of the Supreme Council and Ruler of Sharjah said"Those of us who enjoy reading in the emirate of Sharjah is very keen to create a reading community and promote the benefits of reading among children. For that reason, we provide the best, most suitable books for all the family. We believe that books must be available to all and from this concept, we turn book fairs into an oasis of knowledge and enlightenment."