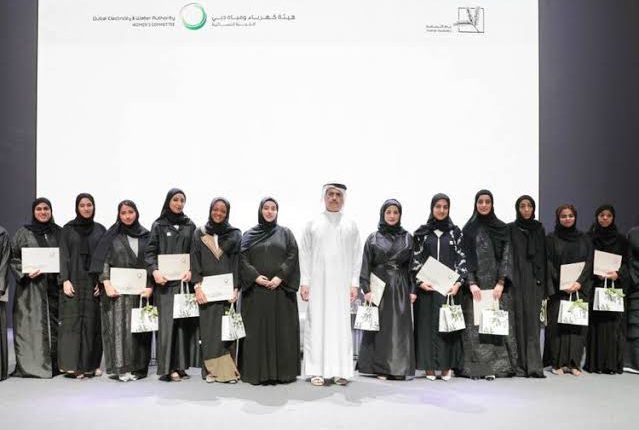 15 Dewa female employees honoured for volunteering
CEO of Dubai Electricity and Water Authority (Dewa) has honoured 15 female employees who joined in volunteering creativities abroad.
Al Tayer donated the employees with the "Bracelet of Tolerance" in gratitude of their efforts to encourage tolerance among communities and contribution in voluntary initiatives abroad. The trips included several countries: Uganda, Egypt, Tajikistan, China, Bangladesh, Uganda, Mali and the Amazon.
Al Tayer profound out that Dewa endeavours to be one of the largest contributors to supporting the united and sustainable system of volunteerism in Dubai and the UAE. The honoured female employees respected the support they received from Dewa's senior leadership and the staff.